Thanksgiving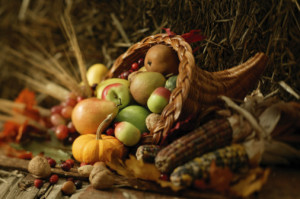 Special Announcement!
Update regarding Thanksgiving: We have thought long and hard about what the best course of action would be in regards to Thanksgiving 2021.
After careful consideration, it is with a heavy heart that we have determined that we will be closed on Thanksgiving Day.
We know many of you look forward to celebrating this holiday with us at the Inn every year, as much as we look forward to having you here!
This decision was made with the best interest of you, our valued customers, and our staff in mind.
Thank you so much for your understanding.