Careers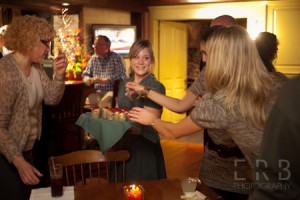 We welcome your application and would love to speak to you should you be found to be a great fit for our team. If you are not found to be a fit, or we do not have an opening available, you may not hear from us right away. Please be patient when submitting your application and wait for our response.
We consider applicants for all positions without regard to race, color, religion, creed, gender, national origin, age, disability, marital or veteran status, or any other legally protected status.
Current Job Openings
Servers and Bartenders
Candidates should be passionate about high quality food and working in a team environment. A strong personal work ethic, curiosity, and a desire to learn will set you apart.
(revised 2/24/20)
If you are interested in applying for any of the above positions, please click here for an online application.