Hours of Operation
Please note that our hours change depending on the time of year, and are different for the Main Dining Room, Hexmark Tavern, and Office.
Scroll down to view hours for each. »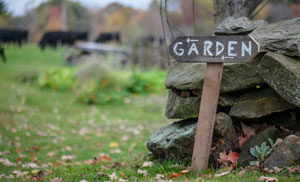 ---
Main Dining Room Hours:
Starting February 15, Salem Cross Inn will be going into hibernation. See you in the Spring!
Special COVID 19 Notes
Reservations are required at this time by calling. If no answer, leave a message and we will return the call.
Size of a party seated at a table cannot exceed 6 people.
We are asking people to limit their time at the table to 90 minutes.
Face masks will be required.